WE HAVE DESIGNED AND DEVELOPED
MORE THAN  
100 WEBSITE
Get Online Networks Worldwide !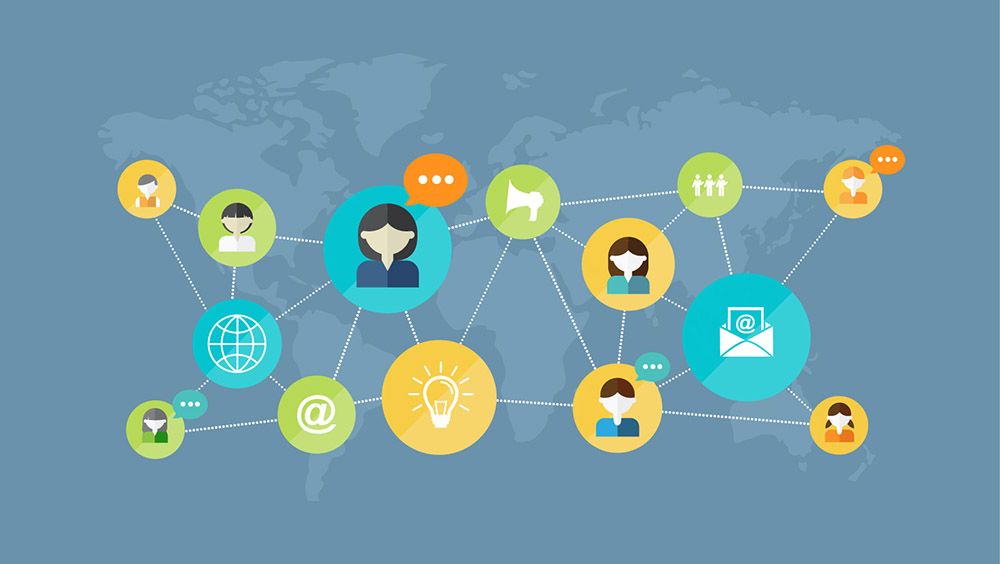 E-Book: Why You Need a Website?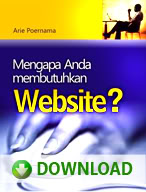 Ten years ago we only knew printed brochures as one of the media to promote the products or services we offer to the public. Various companies, schools, foundations, restaurants, hotels, artists, even public figures, are only known by word of mouth, from newspapers and television.
Now, in an age where there are so many people who cannot meet face to face with sources of information, the availability of "online brochures" is very important. This is a dynamic brochure that is ready to be read by anyone, 24 hours a day, 7 days a week, and rolling every year.
WHAT PUBLICATION
WE HAVE DONE

?